The Jeep Cherokee Is a Go-Anywhere SUV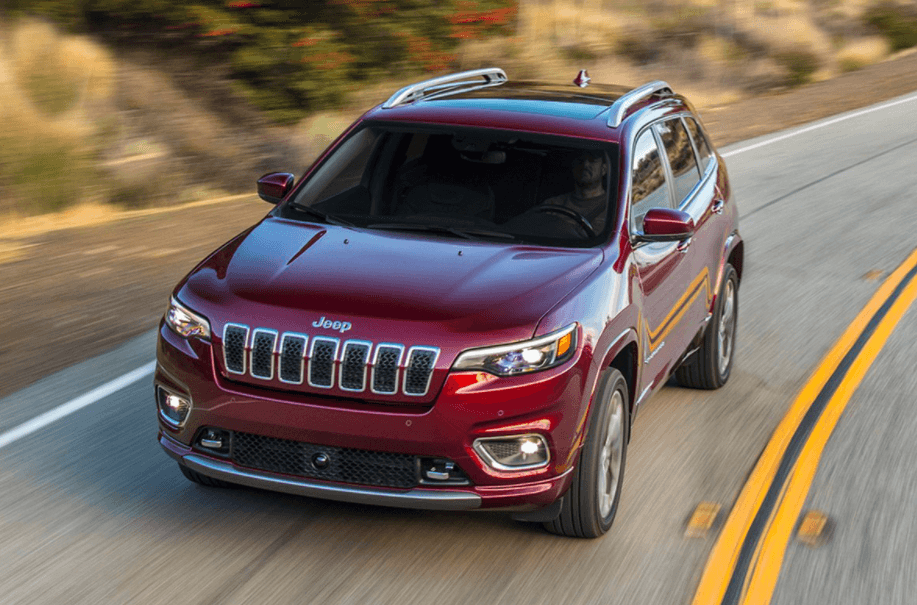 With its dependable heritage and a well-earned spot in the pantheon of American SUVs, the Jeep Cherokee has been trusted for decades. Now more relevant than ever, this versatile, go-anywhere SUV is a great option for anyone who loves road-going adventures.
Jeep Cherokee Capabilities
To start with, the Jeep Cherokee is designed to be adaptable, comfortable, and capable. It can navigate any terrain, from the wilds to the city. It will get you where you're going in style but with that added splash of adventure.
Maneuverability, ground clearance, and the latest traction systems help you traverse the terrain of all types. And the comfort and stability of this SUV translate perfectly to roads and highways nearer to home.
Bernard's Northtown Chrysler Dodge Jeep RAM is a great place to browse for Jeep Cherokee models, whether new or used. With a wide selection of automobiles on the lot and in the showroom, we're ready for whatever it is you're looking for in a car.
Jeep Cherokee Features
The latest models of the Jeep Cherokee live up to the name with a spacious, user-friendly interior and the latest road-going technology. The latest 2022 Jeep Cherokee models incorporate an extensive selection of safety features as standard, from blind spot monitoring to forward collision warning.
If you're looking for a Jeep dealer near me, be sure to check out Bernard's Northtown Chrysler Dodge Jeep RAM. It's the best place to view and test the latest and greatest from Jeep and affiliated brands.
Where To Get One
Visit your local Jeep dealership to see the latest models such as the 2022 Jeep Cherokee. Once the purchasing experience is done, don't forget to stay in touch with your dealer to get the most reliable Jeep service. Keep your Jeep experience amazing with our top-notch service at Bernard's Northtown Chrysler Dodge Jeep RAM.
How To Use One
The opportunities are endless when you have the keys to a vehicle as robust, dependable, and comfortable as the Jeep Cherokee. You'll never need to worry about the capability of your vehicle when you're in one of these rough-and-ready, time-tested SUVs. Find yourself a Jeep Cherokee for sale and to experience the dependability and adaptability for yourself.