Schedule your next appointment today
SCROLL DOWN FOR OUR MENU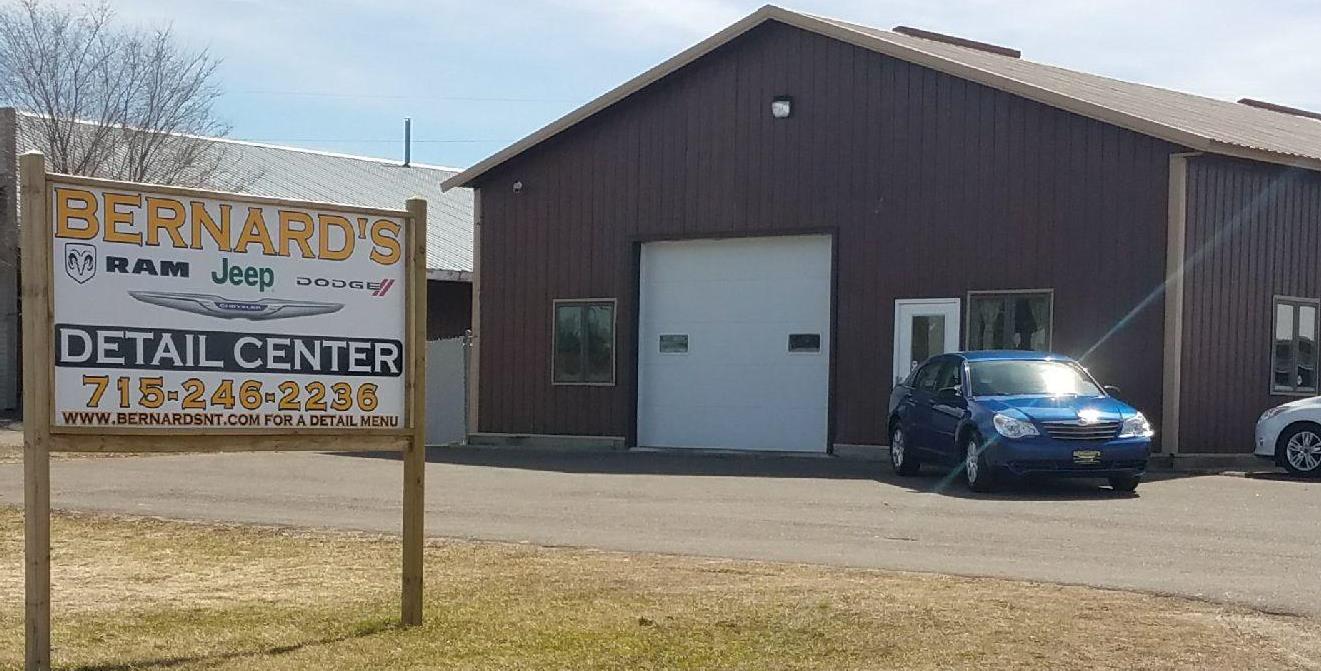 CHECK OUT THESE BEFORE AND AFTER PICTURES!!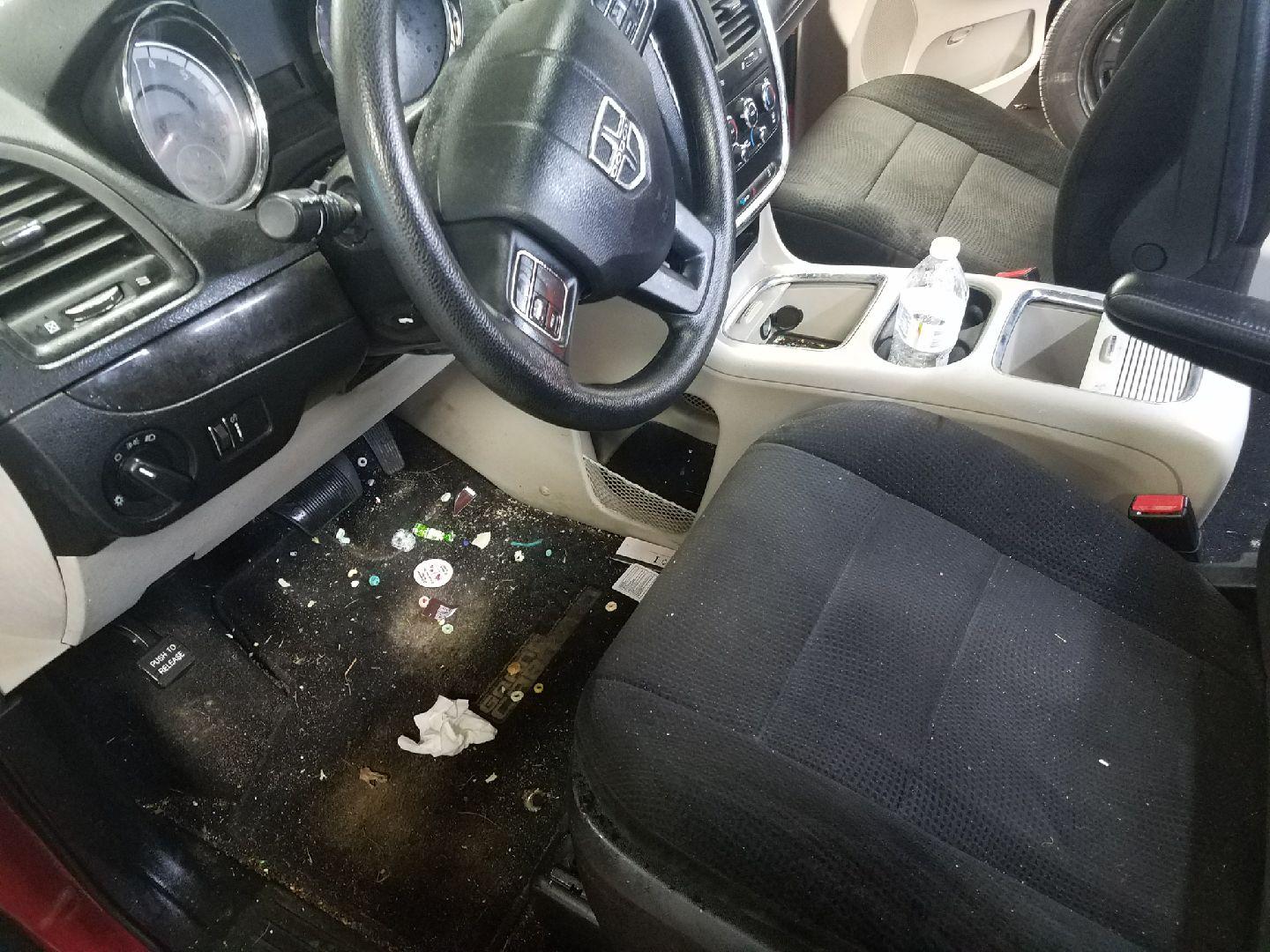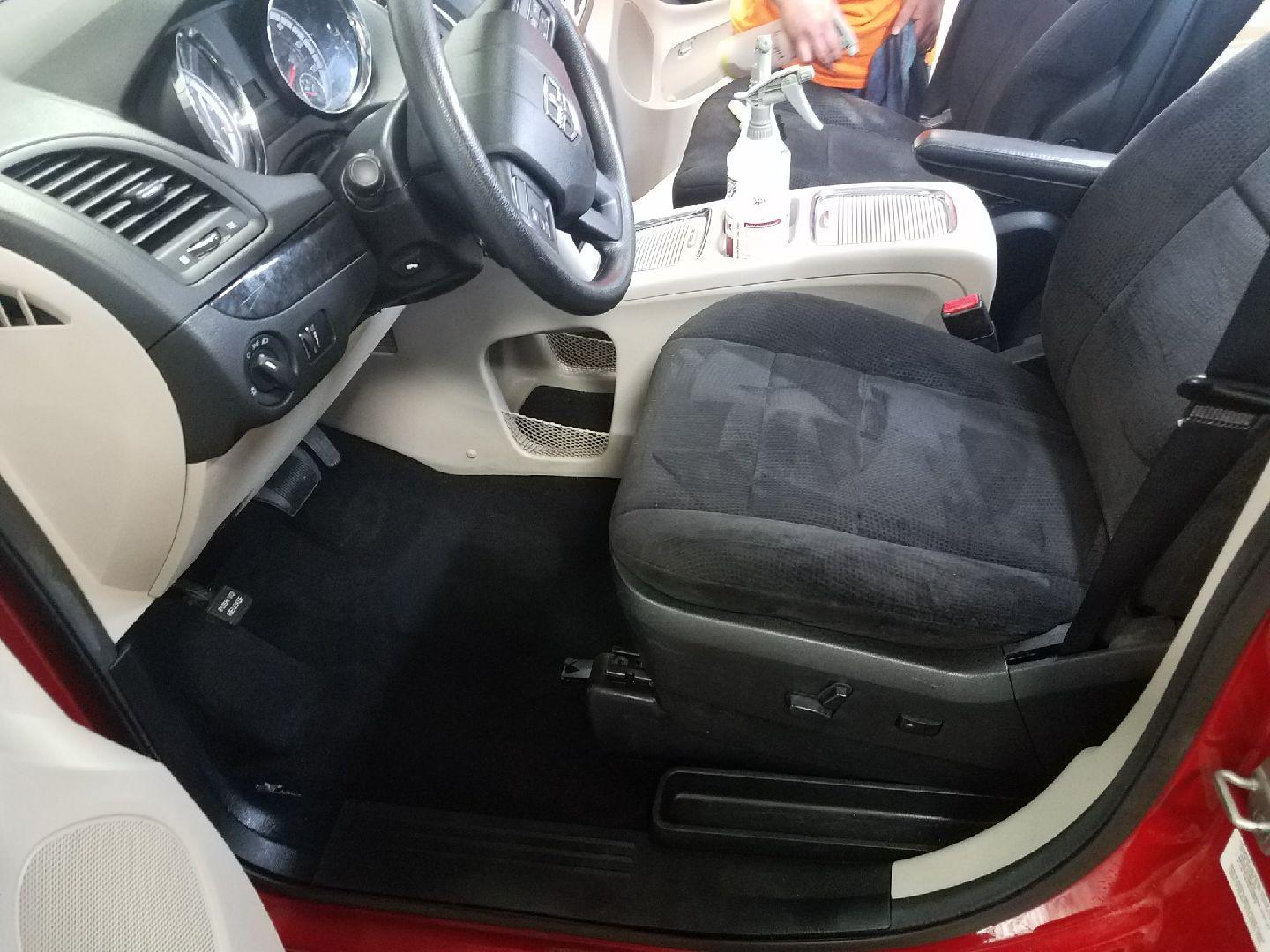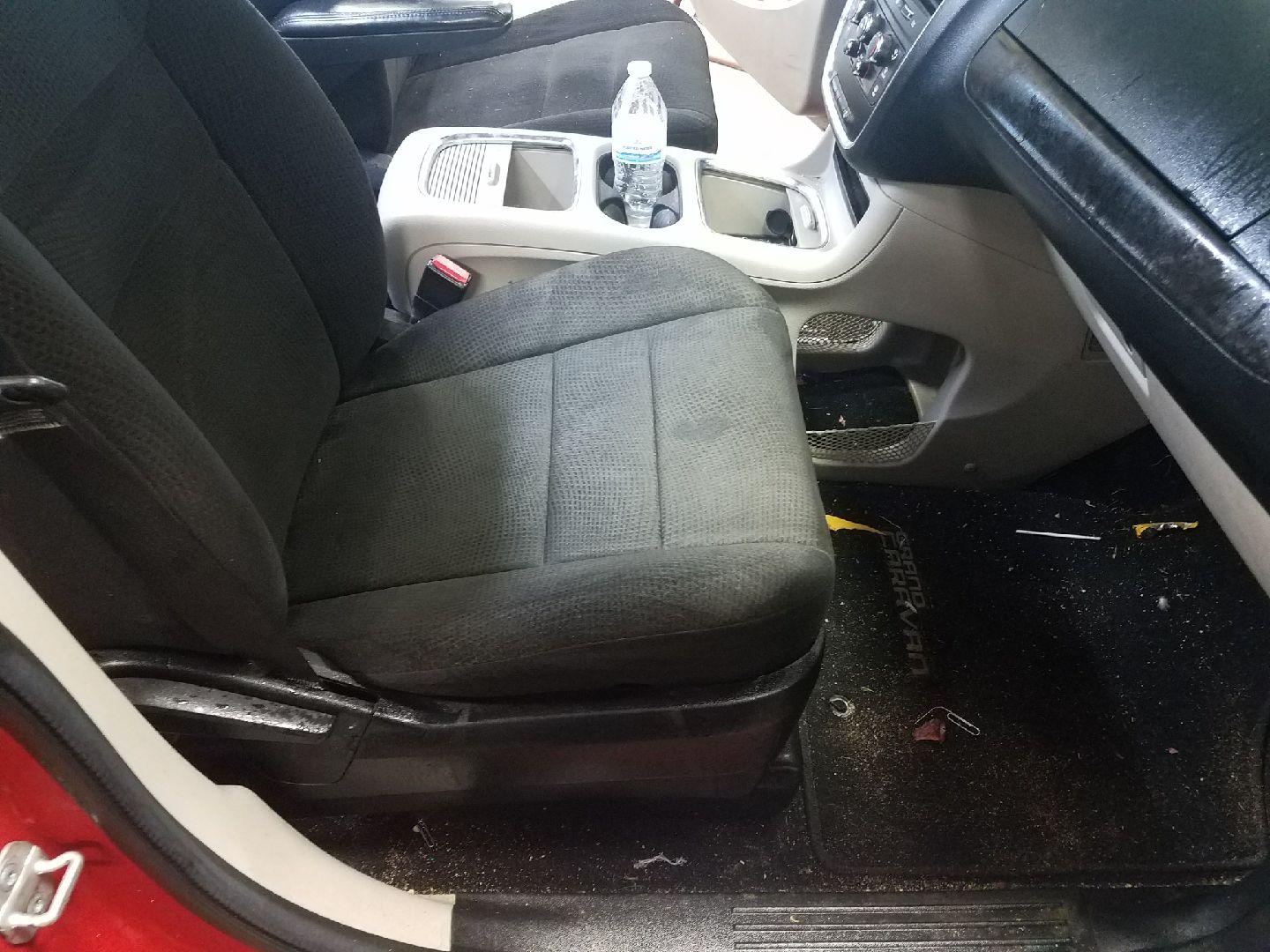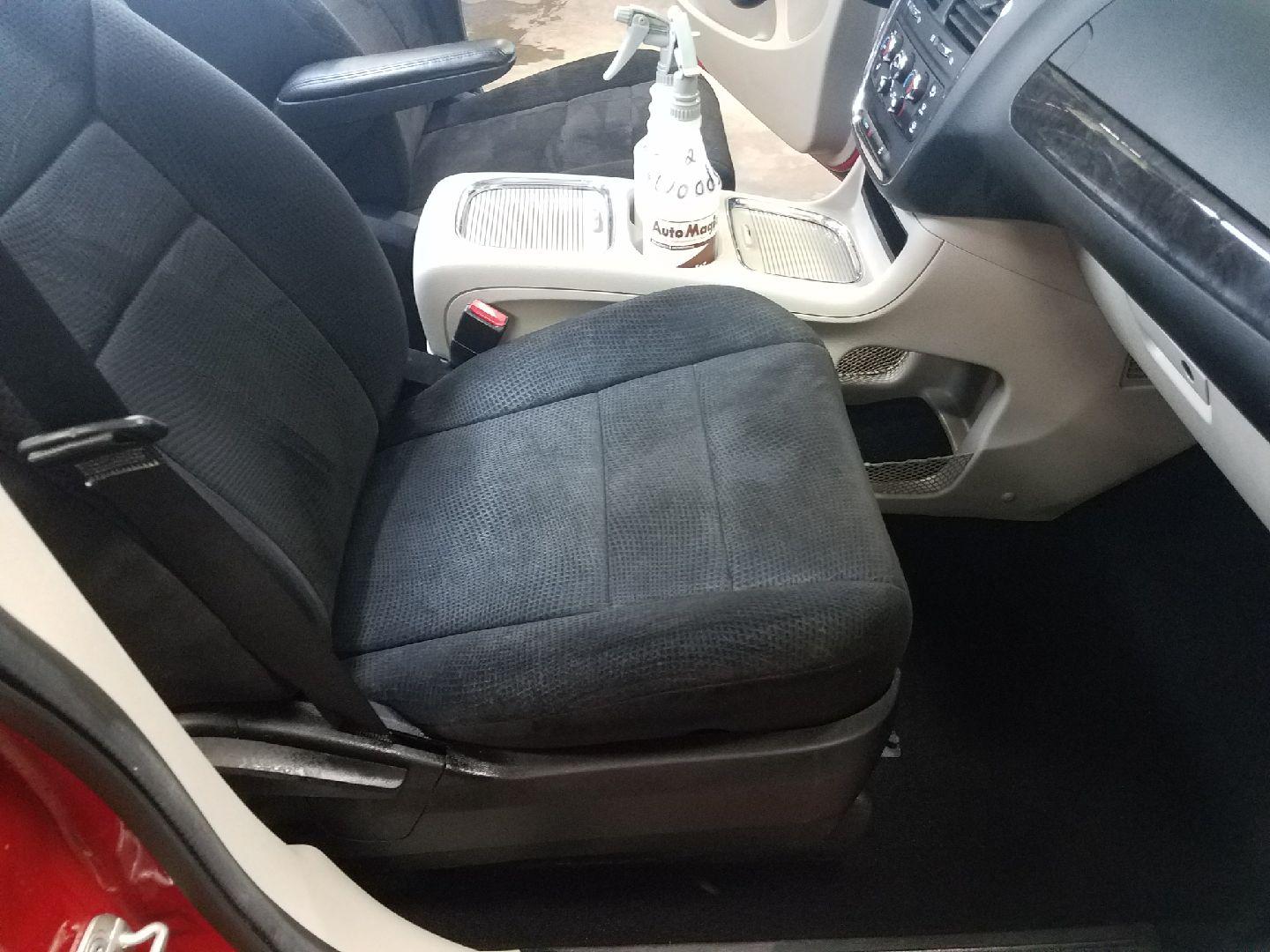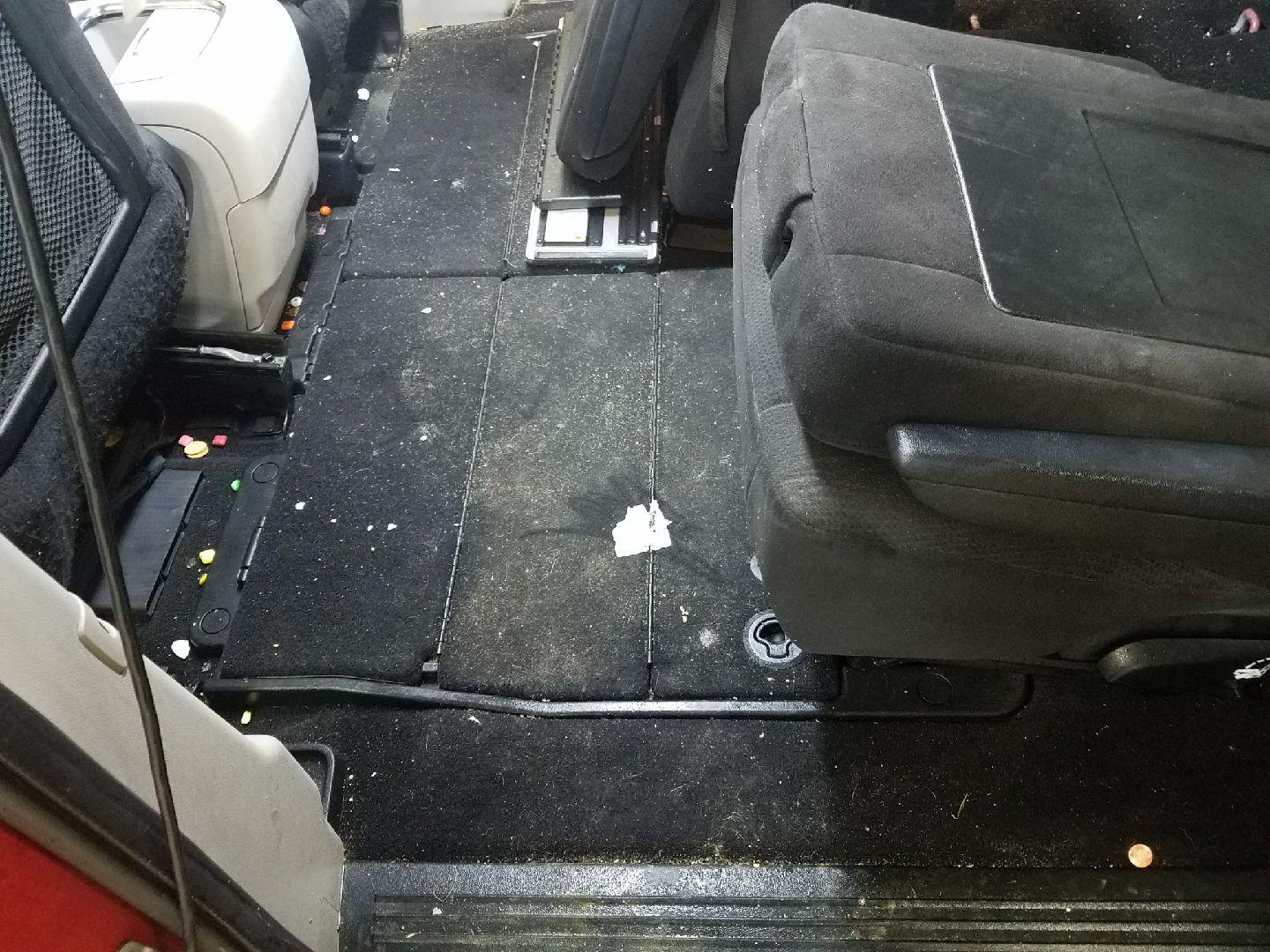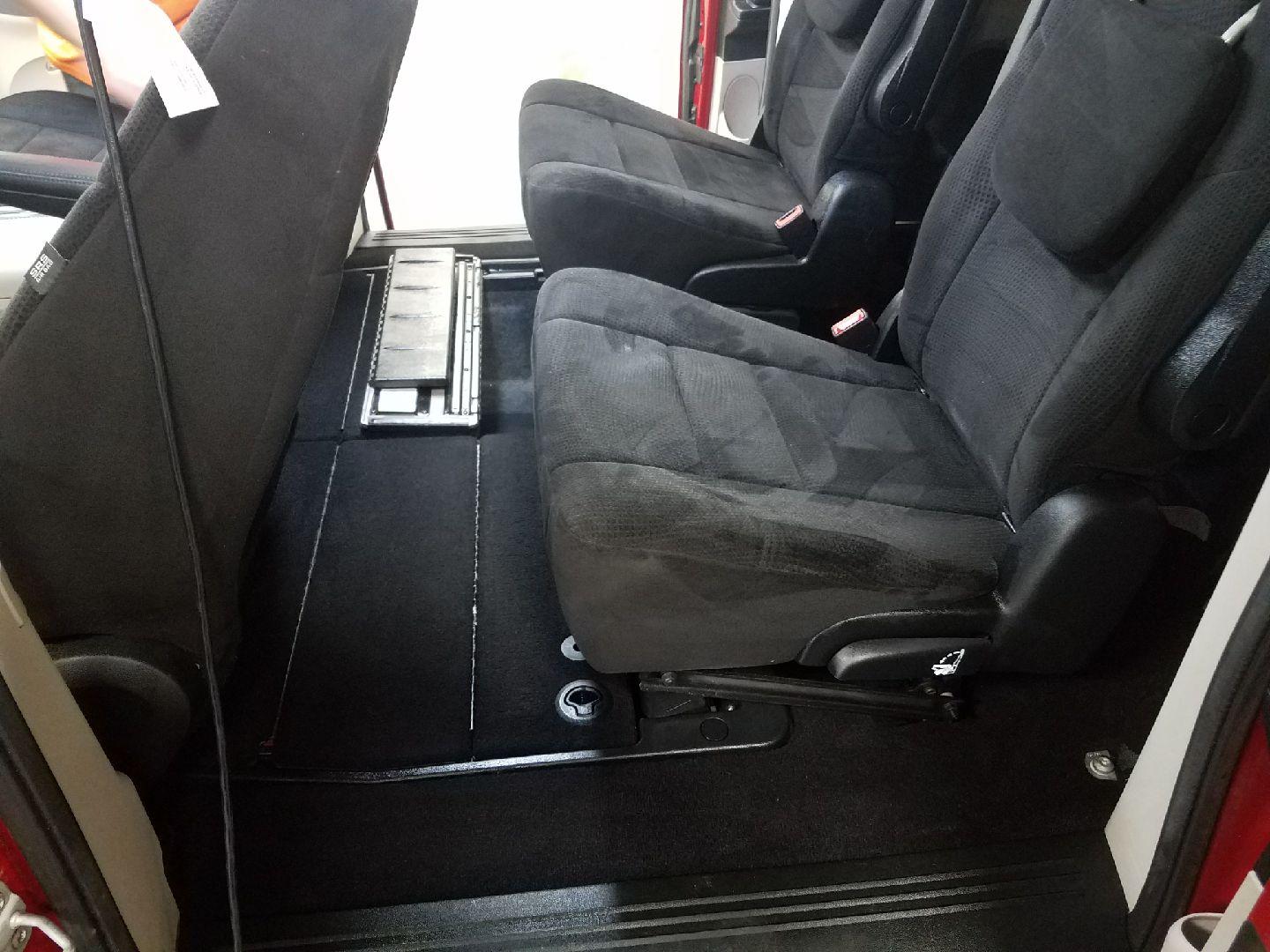 Your vehicle is more than just transportation to and from work. It should be treated as the investment that it is by keeping up with maintenance and proper care. In regards to keeping it clean, the majority of people tend to run their car through the wash every once in a while, and vacuum the floor mats. However, most car washes and at-home cleanings do not offer the advantages that one would receive from a professional auto dealer. A few of these advantages include...
* Extending The Life Of Your Vehicle
* Protecting The Chassis From Corrosion
* Improved Lighting & Visibility
* Rejuvenate Your Vehicle's Physical Appearance
... So, as you can see, there are several advantages to having a professional auto dealer detail your vehicle. At Bernard's Chrysler Dodge Jeep Ram, we understand how big of an investment a vehicle is, and offer several detail packages to help keep your vehicle in top notch shape! Whether you're looking to have the exterior washed and waxed, or have your vehicle deep cleaned inside and out, we've got you covered!  If you do not see it listed below we can even tailor a price that suits you.
** What is a Clay Bar? Detailing clay bars clean paint below the surface. Some contaminants grip, and even penetrate the clear coat. Clay bars safely remove these contaminants from the paint, and leave your vehicle feeling slick and smooth.