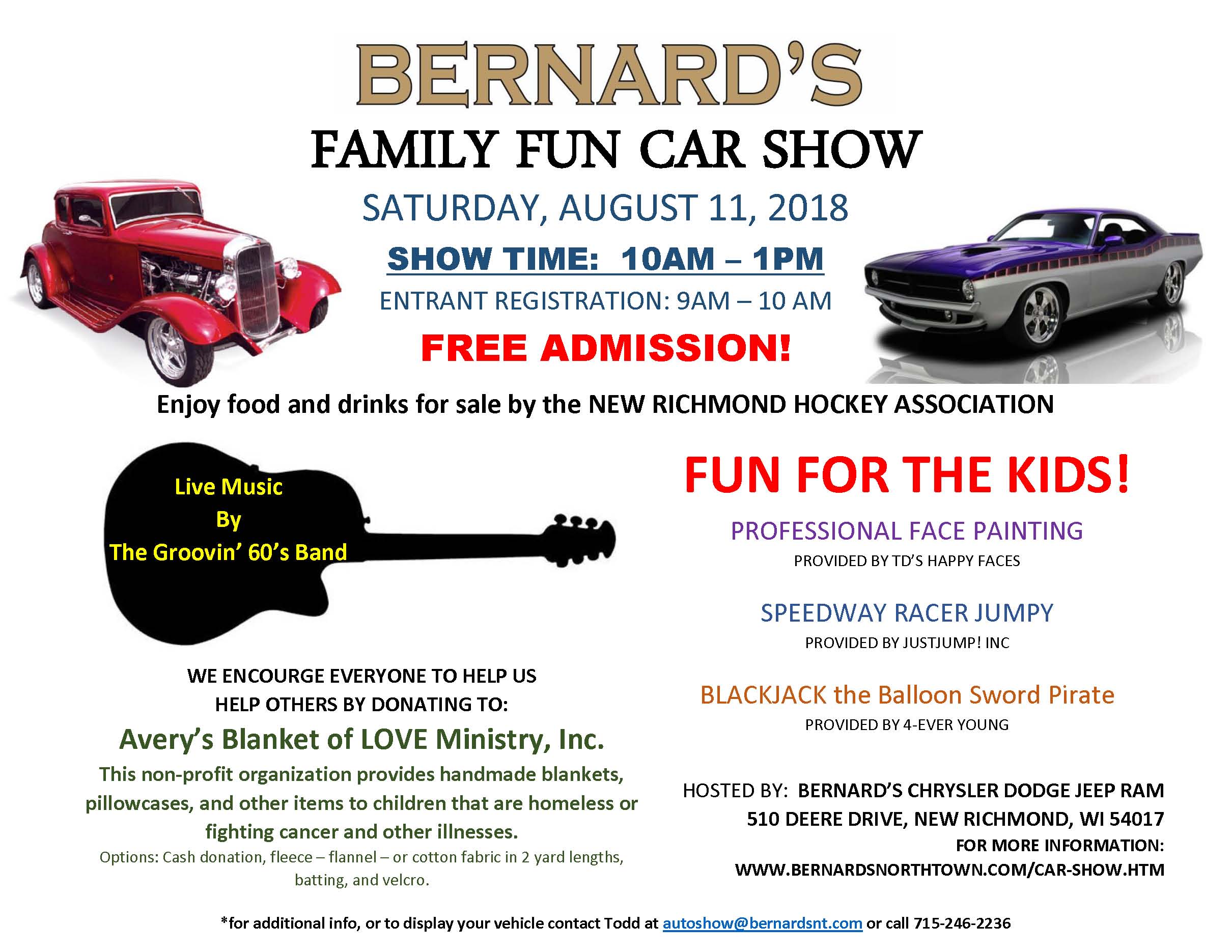 Each year BERNARD'S hosts a Family Fun CAR SHOW held on a Saturday in late summer. On August 11th, 2018 you can visit BERNARD'S from 10am - 1pm, and see all of the amazing cars that will be on display.  From 2009 to 2017 we've grown the show and this year we are changing our donation option to Avery's Blanket of LOVE Ministry, Inc.  This non-profit organization touches the hearts of young children that are currently homeless, or battling cancer and other catastrophic illnesses.  You can search for more about the Ministry on Facebook.  Here are some amazing photos they have already shared!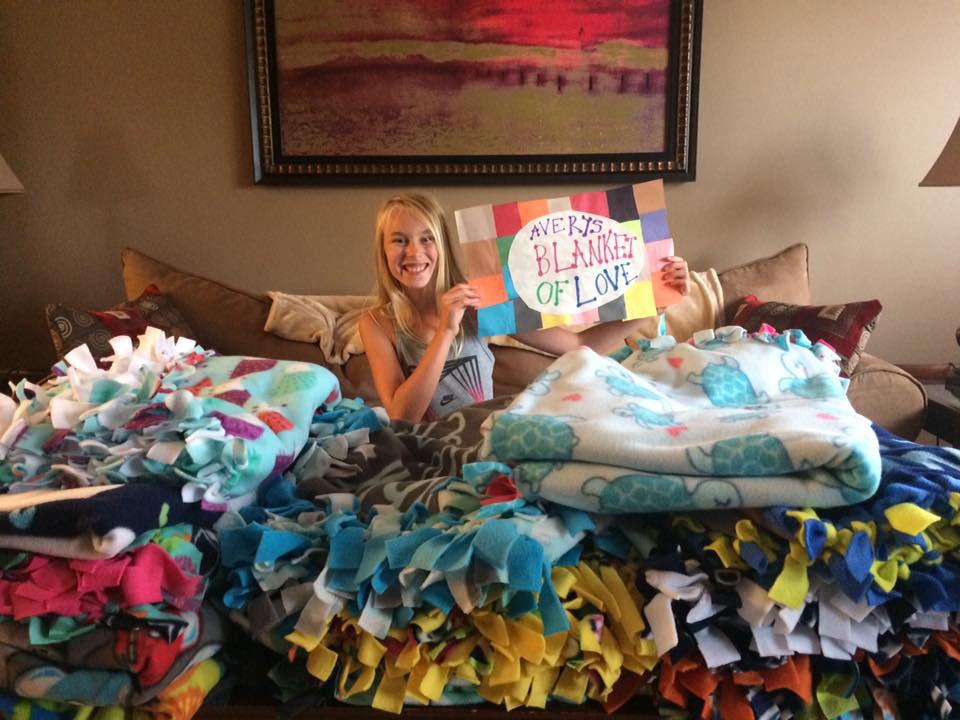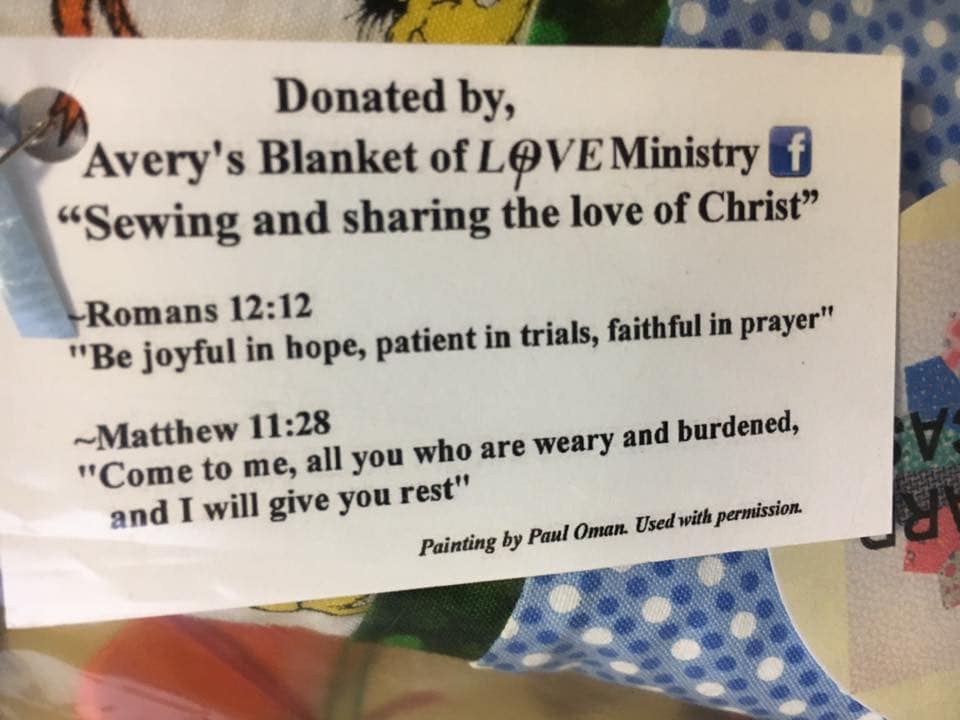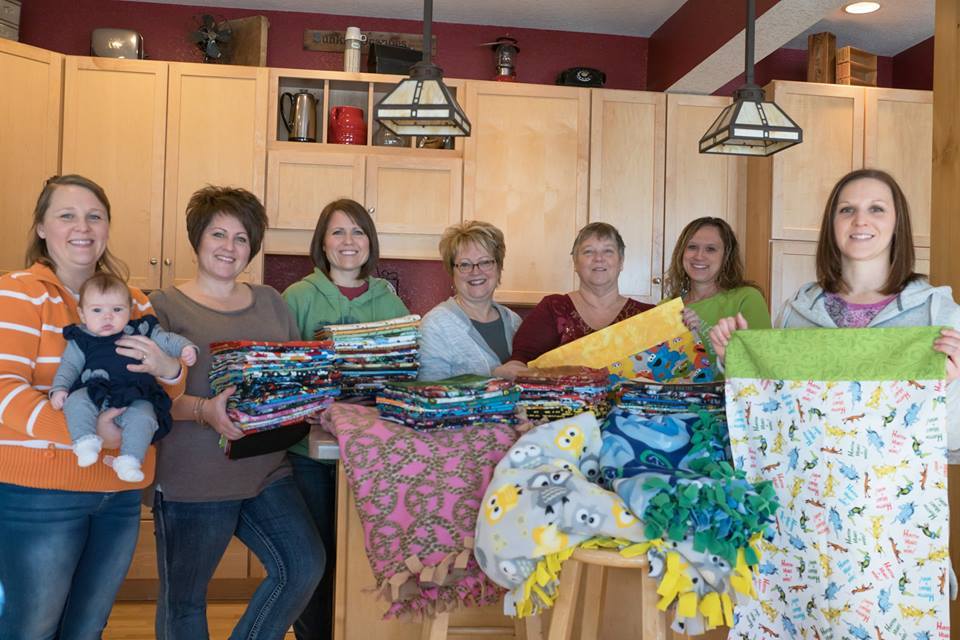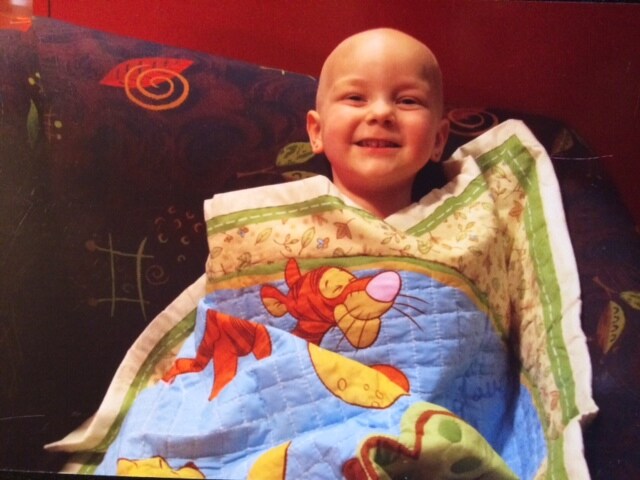 To see even more about the amazing work that Avery's Blanket of LOVE Ministry is able to accomplish, please watch this video:
The New Richmond Hockey Association will be on hand with a concession stand serving lots of goodies like Pork Chops on-a-stick, a Pirate Clown will be making balloon swords, we have face painters, and we will also have an inflated jumpy for the smaller kids.  This is a great atmosphere to hang out with us and your family, and enjoy the day.  If you bring a vehicle to display you will also receive a FREE MEAL ticket, and a DASH PLAQUE for the first 100 to register.  This is NOT a judged event.  The purpose of our Car Show is Family Fun, so there are no winners or losers here!  
So tell your friends, tell other drivers, and get yourself to BERNARD'S on 
Saturday, August 11th from 10am-1pm. Registration starts at 9am. 

The MN Challengers Club visits us each year and up to 50 members join in a parade to get here from Eastern MN/Western WI.  We expect them to roll up on us again for 2018, and bring their beautiful Dodge Challengers.  If you want to learn more about this exciting group of DODGE CHALLENGER ENTHUSIASTS from MN and WI, please visit their website by clicking on this link:
As I stood and watched the Challengers come down HWY 64 and round the corner to swing back through to park in the lot, I couldn't help but over hear the father next to me turn to his son and say..."Now that, that is a beautiful thing."
FOR MORE INFORMATION EMAIL:  autoshow@bernardsnt.com