Can You Lease a Used Car at Bernard's Northtown CDJR?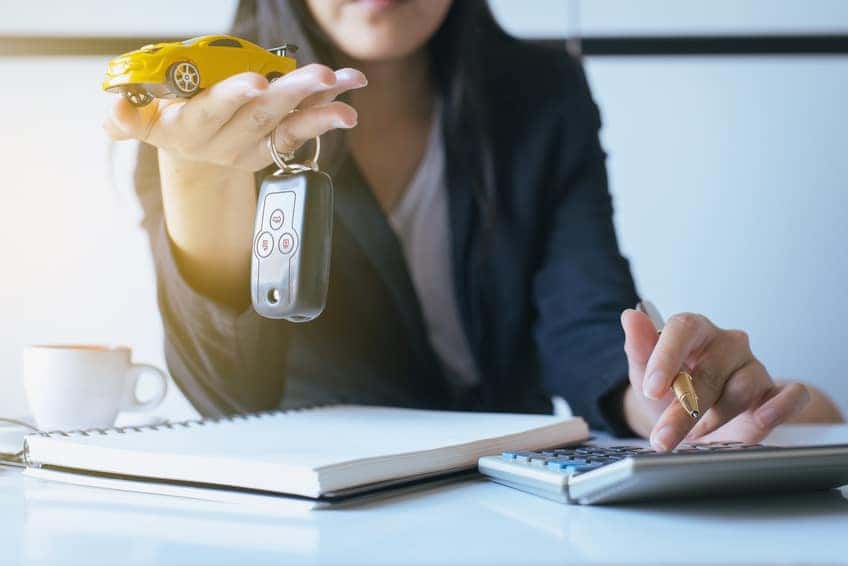 Many drivers compare the merits of leasing and buying as they shop for their next car. The bottom line is that it depends entirely on your situation, and sometimes leasing makes much more sense for drivers looking to save. We've all seen the selection of shiny new cars available for lease, but what about the used models? Can you lease a used car?
Leasing Versus Buying
As mentioned above, the debate between leasing versus financing ultimately boils down to your current financial situation and how much financial risk you're willing to assume.
Leasing a vehicle means your monthly payments will be lower, but you won't be able to customize the vehicle to your liking and will have to return it once the lease period expires. On the flip side, financing a vehicle will result in a larger monthly payment, but the vehicle is yours to do as you see fit.
Can You Lease a Used Car?
Should you decide to lease rather than finance, your choices are not limited to only new vehicles. Leasing a used vehicle is a great way to save yourself even more money, as monthly lease payments are calculated based on the vehicle's value.
This option makes for an excellent choice for new drivers or drivers looking to get back on the road as fast as possible. You may also find this option attractive because of the wide variety of available vehicles to choose from.
Now that you know all about leasing here at Bernard's Northtown Chrysler Dodge Jeep RAM, why not stop by to take a look at the available selection? With a wide variety of vehicles available for both leasing and financing, you'll be able to find the perfect vehicle for you.