RAM 1500, 2500, 3500 Truck Overview

The RAM lineup of pickup trucks follows a simple naming convention, with their models ranging from the affordable 1500 up to the powerful 3500. This raises the question, however, as to what kinds of differences there are between the three vehicles. Let's take a brief look at what the differences in performance, looks, and features between the three models are.
Performance
In term of performance, the RAM 1500 is the most fuel efficient of the group getting 21mpg in the city and 29 on the highway. The RAM 1500 achieves this impressive level of fuel efficiency while running a 3.6 liter V6 that pumps out 395 horsepower with a maximum towing capacity of just over 10,000 pounds. Moving up to the 2500 the engine is moved up to a 5.7-liter Hemi V8 that can push out 410 horsepower and gives the vehicle a maximum towing weight of almost 18,000 pounds. There is an option to move the 2500 up to a diesel engine as well if even greater towing capacity is needed. Finally, at the highest level, the RAM 3500 has a massive 6.4-liter V8 Hemi that give it its best in class towing weight of 31,210 pounds.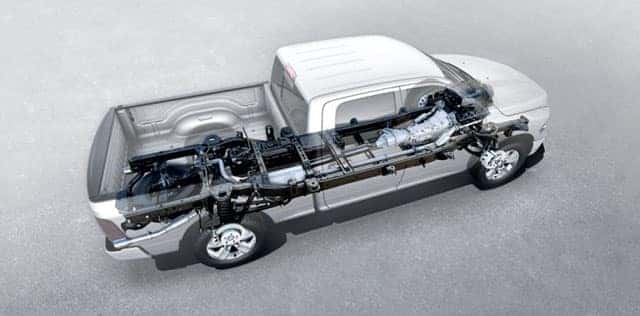 Appearance
Overall the appearance of the RAM 1500 and the 2500 are very similar with only a few noticeable differences such as a slightly more pronounced satellite antenna on the 2500. The 3500, on the other hand, is noticeably larger than the other two trucks in the RAM lineup with a larger grill at the front and a wider body. The 3500 even comes with the option for dual rear tires making it even wider and more monstrous in comparison to the lower models.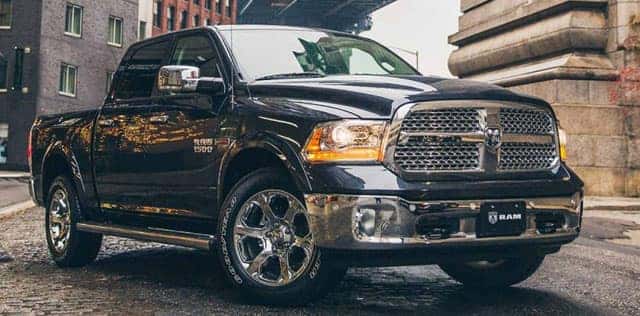 Features
Aside from towing capacity and horsepower the vehicles also have some distinct features that aren't mutually shared. The RAM 1500, for example, sports an industry leading 8-speed transmission, while the 3500 only has a standard 6-speed automatic transmission.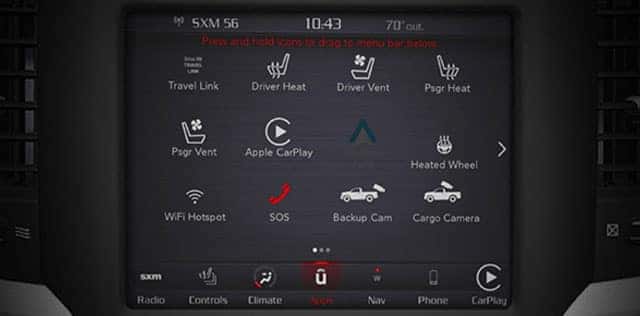 If any of these models interest you, want to know which tires work best in snow and ice, or you're still unsure about which one is right for you, then come down to the dealership to check them out in person.